Work on your terms.
Become an online tutor.
Flexible, fulfilling and fits into your schedule
APPLY NOW
Why online tutoring?
Online tutoring is the perfect job for students and recent graduates. You'll make money, gain CV-boosting skills, and get that warm fuzzy feeling of helping others.
How does MyTutor
work?
Here's a peek at our online lesson space; it's where you'll be giving life-changing tuition to school kids who need it most. And it's all within reaching distance of the kettle!
You won't be strapped for cash
With earnings over ₦1,500 per hour (and the chance to progress even more), MyTutorng helps pay the bills. And it doesn't involve mopping up beer…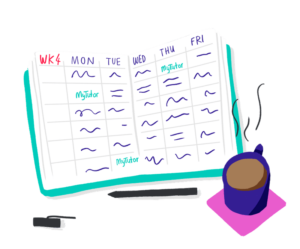 It's perfect for your CV
Become a tutor and you'll develop your communication, planning, and organisation skills – all things your future employer will love.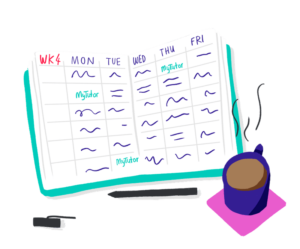 It's flexible, fulfilling, and fits
into your schedule
You can earn as you teach using your free hours on Mytutor Nigeria. Just enlist and teach during evenings or weekends. It's easy and flexible and will not interfere with your daily activities.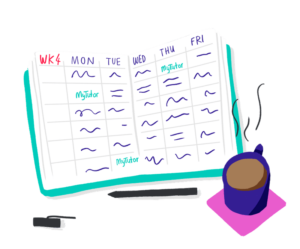 Tutorial Made Easy
I did my registration and got the best

We support you all the way
Online tutoring jobs needn't be stressful – we find the pupils so you don't have to, give you loads of helpful training and lesson resources, and we're always on-hand to answer your questions (or just give you a well-deserved pat on the back)!